Reputation Marketing Video Give Away to Celebrate 25th Businesses Anniversary
MANCHESTER, CT, UNITED STATES, April 19, 2023/EINPresswire.com/ -- Local Partnership Joint Market Solutions LLC (LPJM), a leading online research and marketing company, is excited to announce a new marketing campaign designed to help commemorate the business' 25th anniversary. The company is giving away a free, 60 second, Hollywood Style, 5 Star Reviews Commercial. Founder Mike Larkin said, "We wanted to offer the market this special for our 25th Anniversary. Anybody can upload a video onto YouTube. Our patent-pending, proprietary system gives You-Tube and Google all it wants to rank these commercials on the 1st page of Google. Then we consult our clients to market that commercial on YouTube to get higher ranking on that Google Search page to get more clients." LPJM Solution LLC has offered online reputation marketing video to the first 25 businesses that request production, rending and on approval, ranking on Google.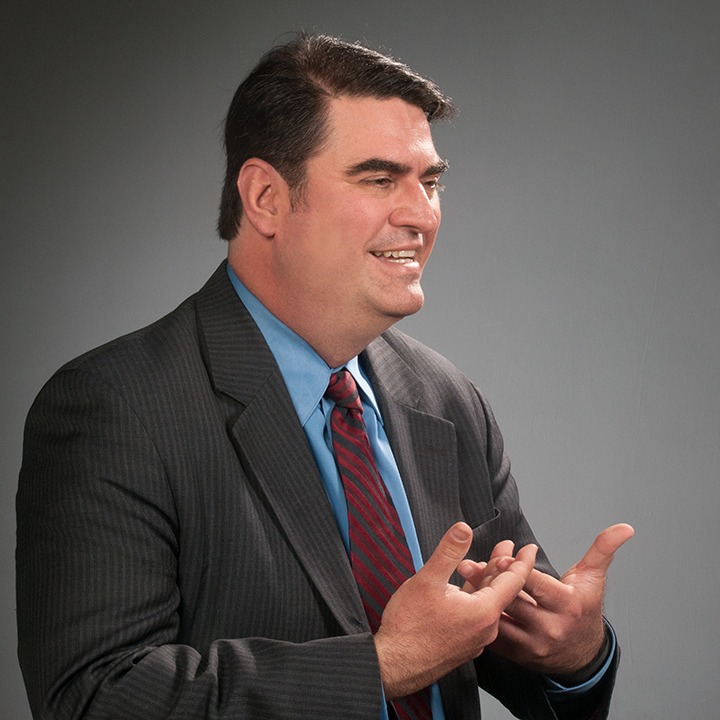 The online reputation marketing video commercials are a powerful tool that can help businesses showcase their positive online reviews and feedback. The video is designed to highlight the best features of a business and help attract new customers by presenting a positive image of the company.

The video is customized to fit the needs of each business and can be uploaded to the company's website or shared on social media platforms. The video is a great way to increase a business's online presence and improve their reputation online.

"We are thrilled to be able to offer this valuable tool to businesses that are looking to improve their online reputation," said the founder, Larkin. "With the online reputation marketing video, businesses can showcase their positive reviews and feedback and attract new customers. It's a win-win situation."

To take advantage of this offer, businesses can simply visit the LPJM Solutions website or call for their services. This is a first come, first serve offer to receive a customized online reputation marketing video at no additional cost. If you miss out, over the next year there will be a 55% offer.

About Local Partnership Joint Market Solutions LLC:

LPJM Solutions, LLC is a leading online reputation management company that helps businesses improve their online presence and manage their reputation online. The company offers a wide range of services, including online review management, social media management, big data retargeting traffic, and the new profit funnel website.
Mike Larkin
Local Partnership Joint Market Solutions
+1 571-269-6328
Email: mrmichaeljlarkin@gmail.com
#ads #advertisingandmarketing #adagency #business #cars #digital #digitalbusiness #digitalmarketing #digitaladvertising #carbusiness
###