Under 8 Minute FREE WEB CLASS:
Matador.ai Overview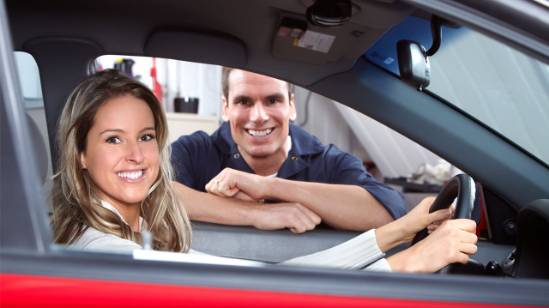 The Offer Will Be Removed Soon
Today @ XX:XX PM
-

WEEKS

-

DAYS

-

HOURS

-

MINS

-

SECS
* Very limited seating - only 253 spots for each webinar we do
Webinar Registration
Join us by clicking the button above.
Only 253 Seats Available


Reserve your seat and show live
What You Will Learn On This Free Webinar
Instantly Increase Sales:
Our team of Strategy Partners will custom build the perfect balance of A.I. and Human effort to bring more customers into the showroom...
+20% Shomroom Traffic
Instantly Improve Customer Experience:
Matador products are built with on goal in mind. Create the best online shopping experience possible for your clients:
80% Ave. Dealer NPS
Instantly Improve Productivity:
Tranfer all the repetitive, time consuming tasks from your human workforce to your new A.I. workforce & let your team to what they do best, sell!:
700 (Activities / Day) = 4 People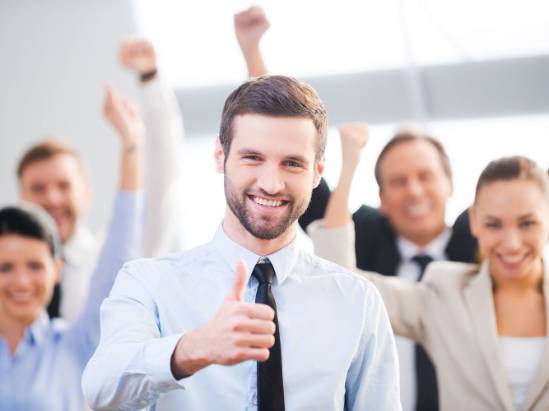 When You Join This Webinar You Will...
1.

Discover engage new online leads immediately.


2.

Broadcast 98% Delivered Text Messages to Client list of "dead leads."


3.

Have maximum meaningful conversations with prospects on their timeline.
This FREE Training has limited seats available. You Must REGISTER NOW to secure your spot. Click Below To Register For This Event!