Thank You For Your Order,

Your Account Has Been Created
Welcome To "Email Marketing Mastery for Small Business Owners"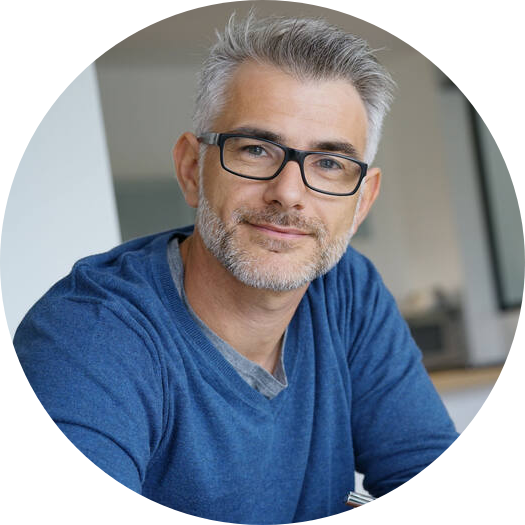 I want to personally thank you for join us. I can't wait to hear about your success using these strategies!
Your Members Area Username And Password Has Been Sent To Your Email.
Are You Ready? Good, Lets Get Started...
Your Name Here,


Email Marketing Mastery for Small Business Owners
Have Questions? Please Contact Us At Our Help Desk