LPJM Solutions, LLC
​​​​​​​CALL NOW - (571) 269-6328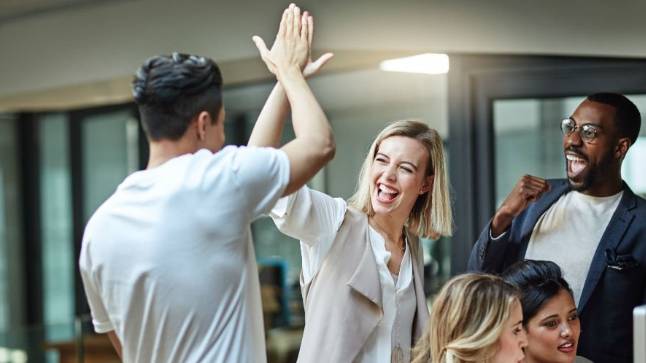 Discover How To Generate Highly Targeted
QUALIFIED
LEADS FOR YOUR BUSINESS WITH SOCIAL MEDIA
Our New Course Will Show You Step By Step How To Generate Leads For Your Business Using FREE TOOLS
ONE TIME PAYMENT FOR LIFETIME ACCESS $99.97
(SAVE $20)!
MONTHLY
ONLY $29.97 A MONTH
(LESS THAN A $1 A DAY 1 OF 4)
WHAT WILL YOU LEARN INSIDE
​​​​​​Facebook Group Course?
Facebook Groups are a must for any business looking to grow in today's new economy, with over 2 Billion people on Facebook it's easier than ever to build a group of eager customers that will follow your lead so you can create value and sell more of your products and services. Follow along as we explore Why your Business needs a Facebook Group, What Niche you will serve and how to Architectect your Group for Profits.

NOTHING LEFT OUT


Learn how to design, set up, manage and moderate your own Facebook group in order to get more clients and sales

STEP BY STEP GUIDE


Follow the action steps in the course as you set up your own group to create the ultimate list you can market and sell to.

HOW TO SELL


Discover easy methods to sell to your group that makes it almost impossible for your members to say no to your offer
Who We Are:
Dedicated To Finding You New Customers In Under 30 Days
With years of expertise in everything from driving traffic to video content and social media, our unique approach to marketing can make a difference in your business in as little as a few days or weeks.

We know that it's hard for businesses to keep up with the latest strategies to maximize their profits. That's why we're here. We are passionate about helping businesses like yours find the newest and best ways to drive waves of new customers to your door.

And we don't stop with driving traffic. Our strategies help you find new customers, engage them, and convert them, without wasting your precious time or resources. Let us worry about finding your new customers so that you can focus on your business.
WANT TO START LEARNING!
Your 1 Click Away From Incredible Success!
ONE TIME PAYMENT FOR
LIFETIME ACCESS $99.97 (SAVE $20)
FOUR MONTHLY PAYMENTS (1 MODULE PER 4 MONTHS)
SNEAK PEEK INTO WHAT'S INSIDE
Facebook Group Course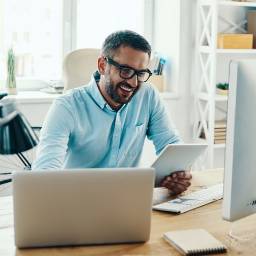 Discover How To Build Your Following, Build Your Business, Grow your Revenue With The Power Of FREE Facebook Groups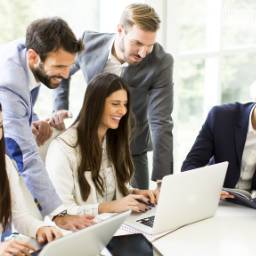 The Step-by-Step Blueprint for Building your Group. Everthing from start to finish so you can be up in running in 90 Minutes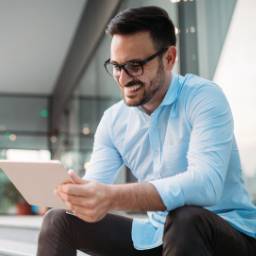 Discover how to extract your members biggest problems and position your products and services as the solution.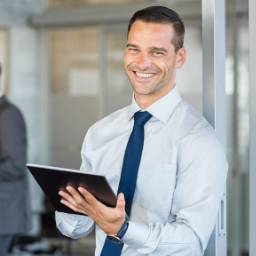 In this module we super charge your success by showing you how to take your "Group Pofits" to the next level.
GET AN UNFAIR ADVANTAGE...
Facebook Group Course
A Facebook Group gives you the ability to position yourself as an expert, showcase your talents, and build a following. Your group will allow you to build a brand faster than ever thought possible…
PLUS
Your own Facebook Group will give you a highly targeted list that can bring you an endless supply of new customers and referrals into your business.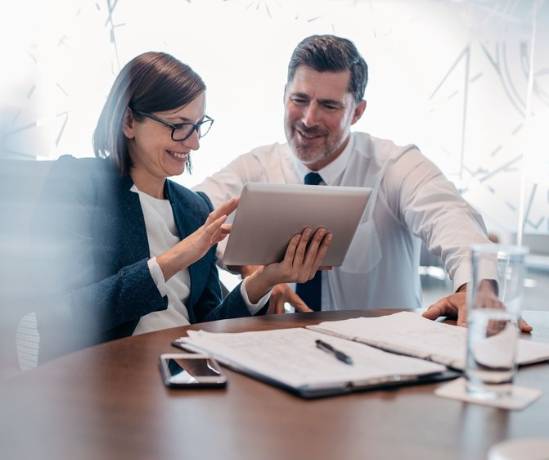 WHAT ARE YOU WAITING FOR?
ONE TIME PAYMENT FOR
LIFETIME ACCESS $99.97 (SAVE $20)
FOUR MONTHLY PAYMENTS (1 MODULE PER 4 MONTHS)
DON'T TAKE OUR WORD FOR IT
SEE WHAT OUR CUSTOMERS ARE SAYING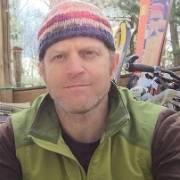 SENAN G.
North Pole Designs
I've known Mike personally & professionally for many years and can attest to both his character and strength in local SEO marketing experience. You can't get a more highly tuned customer service experience than with LPJMS. If you're a local business and want to be recognized for your excellent reputation, while ranking at the top of Google for your business, then check these guys out and give them a call today! Your competition may have done just that!

DR. PATTY K.
Podiatrist
"Local Partnership Joint Market Solutions is great. They are fast and come up with a number of different
ideas to ​help get the job done. I have always been pleased with everything that they have done for us."